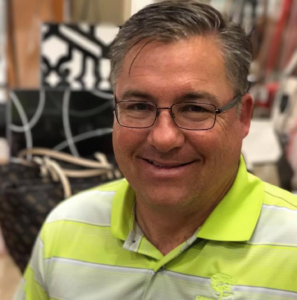 We at Colleyville Landscaping offer professional services to all homeowners in the area of Colleyville, Texas consisting of landscape layout, water systems maintenance, general maintenance, lighting, and hardscapes.  As we assure you that we provide high-quality services. There is no need to worry as we are always ready and excited to have your place undergo a beautiful transformation. 
Our workers continue providing landscape layout based on their ideas which made more house owners satisfied, in addition to that we simply supply you with all quality parts that are needed for the reconstruction.
No matter what you need to be fixed, you can call us with any kind of queries you have, whether it's for a schedule or onsite analysis for the greatest yard designs, we will always be ready to assist you. We can install and provide maintenance to your yard needs, whether it's the water system on your patio, we will gladly fix it for you. 
We are committed to making sure we offer each of our customers a premium service along with quality experience in creating an eye-catching, stylish, as well as a trendy landscape that will absolutely bring joy to you and your loved ones for years.
Whether you prefer your entire home landscaped or are looking for that one-of-a-kind design feature you've initially wanted, Colleyville Landscaping can help you with that. We completely guarantee a service that brings clients complete satisfaction. Each of our services includes a 100% customer satisfaction warranty so, if you find in any situation that our service is unpleasant, allow us to make it up to you and fix it. 
Call us now for your Free Quote...